Seminars & Events 2018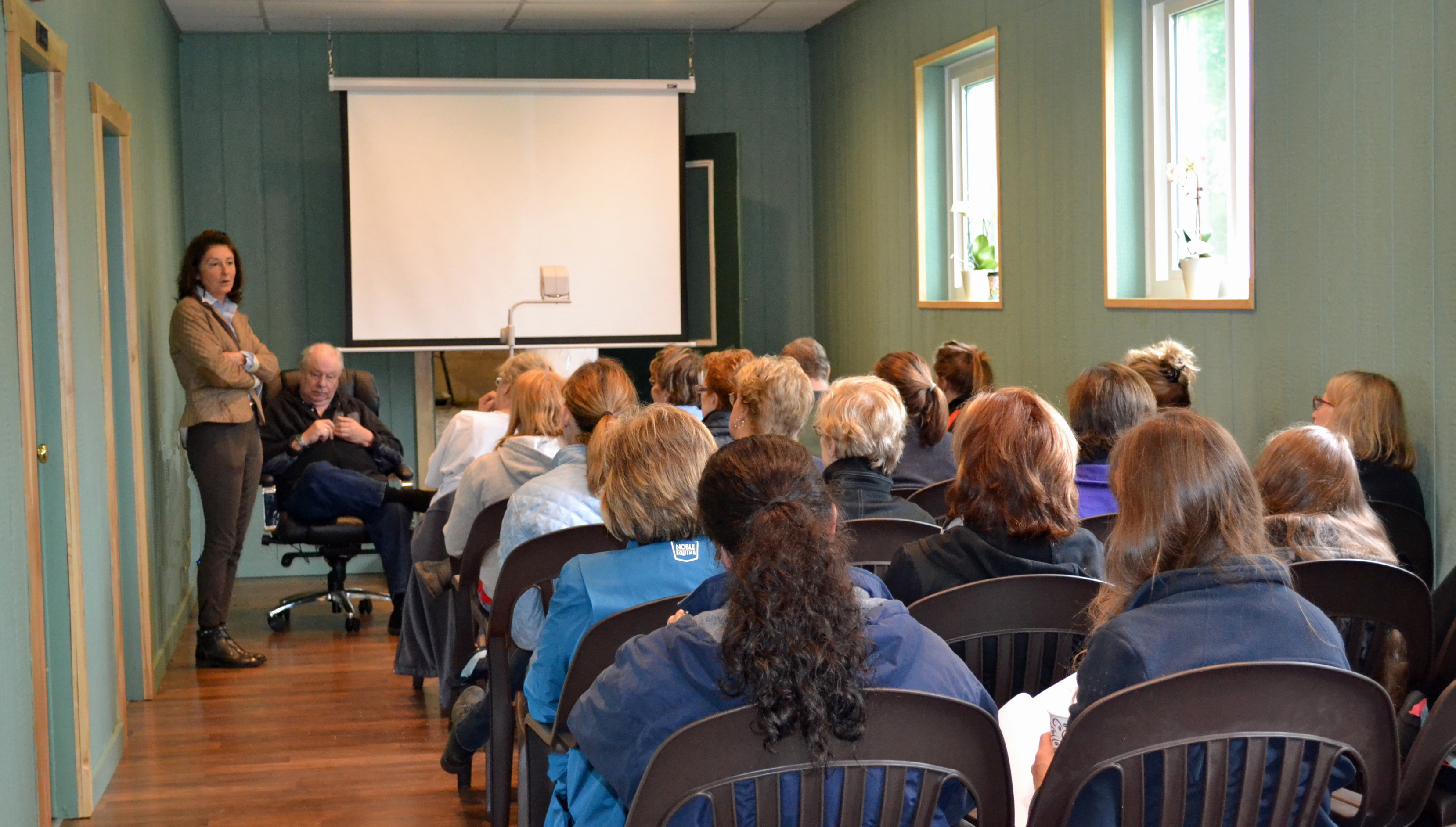 Our 2018 Seminar Series, developed by Carel Eijkenaar and Michelle LaBarre, is to provide outstanding educational opportunities for professional and amateur riders alike. It is designed to bring together small groups for recurring meetings focusing each time on a particular subject.
Developing Your Eye: Straightness & Collection - Saturday, February 17
Developing your eye is an important part of improving your theoretical understanding of dressage. What you learn visually can help you interpret what you are feeling in the saddle and guide you to better riding practices. This series is divided into three parts so that we can advance up the levels as we seek to understand more complex concepts. Prior to each event, participants will be emailed a list of video links to review in advance. Guided by Carel Eijkenaar, we will then review the videos (with a few additional videos) as a group and discuss questions and the dressage concepts that each video introduces. This winter series, brought to you by Voltra Farm, is intended to further deepen the theoretical base of knowledge for all riders, especially those with a passion for classical dressage.