Seminars & Events 2019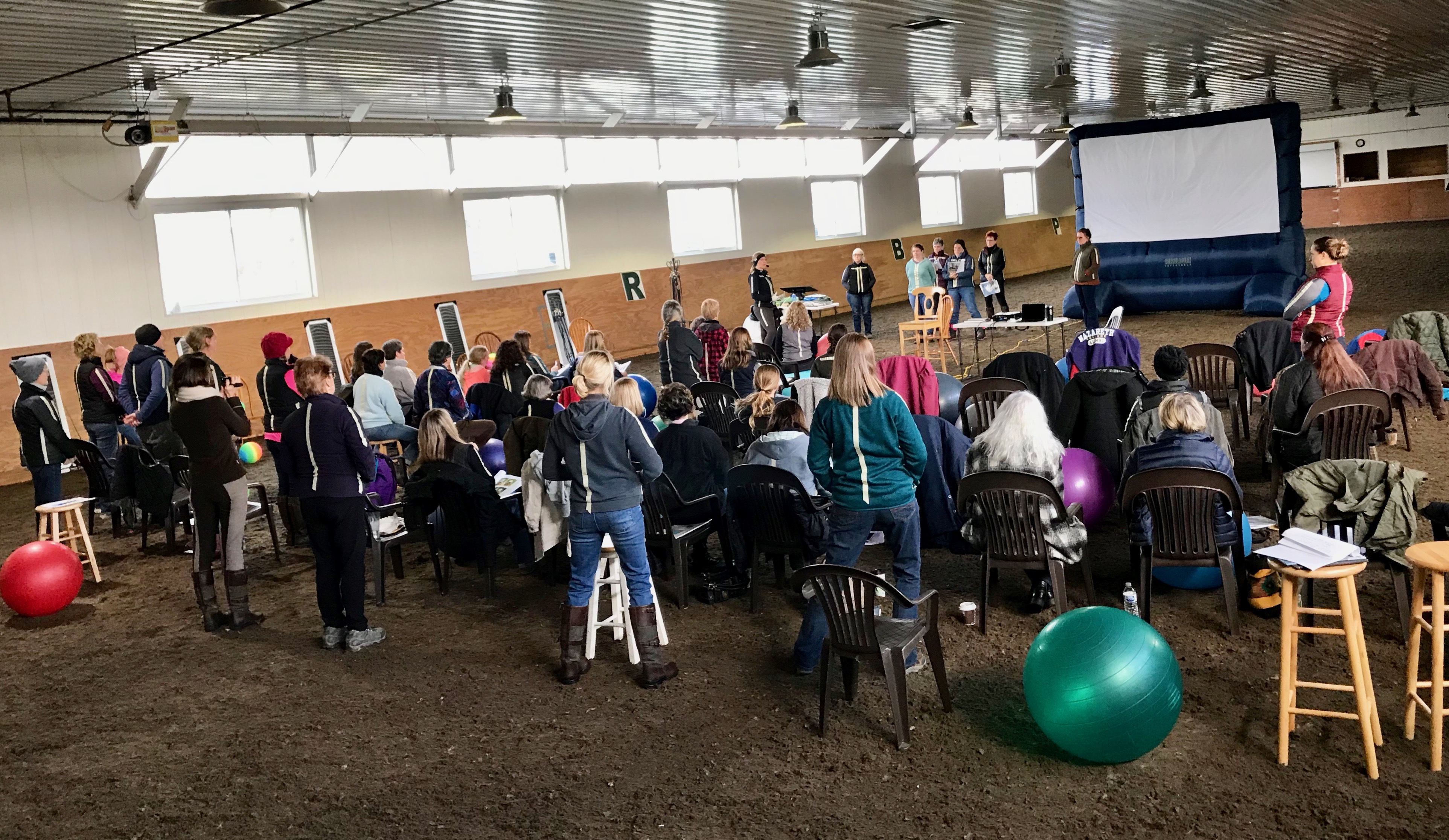 Our 2019 Seminar Series, developed by Michelle LaBarre, is to provide outstanding educational opportunities for professional and amateur riders alike. It is designed to bring together small groups for recurring meetings focusing each time on a particular subject.
Developing Your Feel: The Leg Aids - Sunday, January 27
Dec 31, 2019
Seminar Update......The general consensus is to move the upcoming seminar, that which was scheduled for this weekend, to combine it with the next seminar on Sunday, March 24th. We will extend the afternoon hours to allow for the added material. May the weather Gods smile upon us in March!!!