Seminars & Events 2019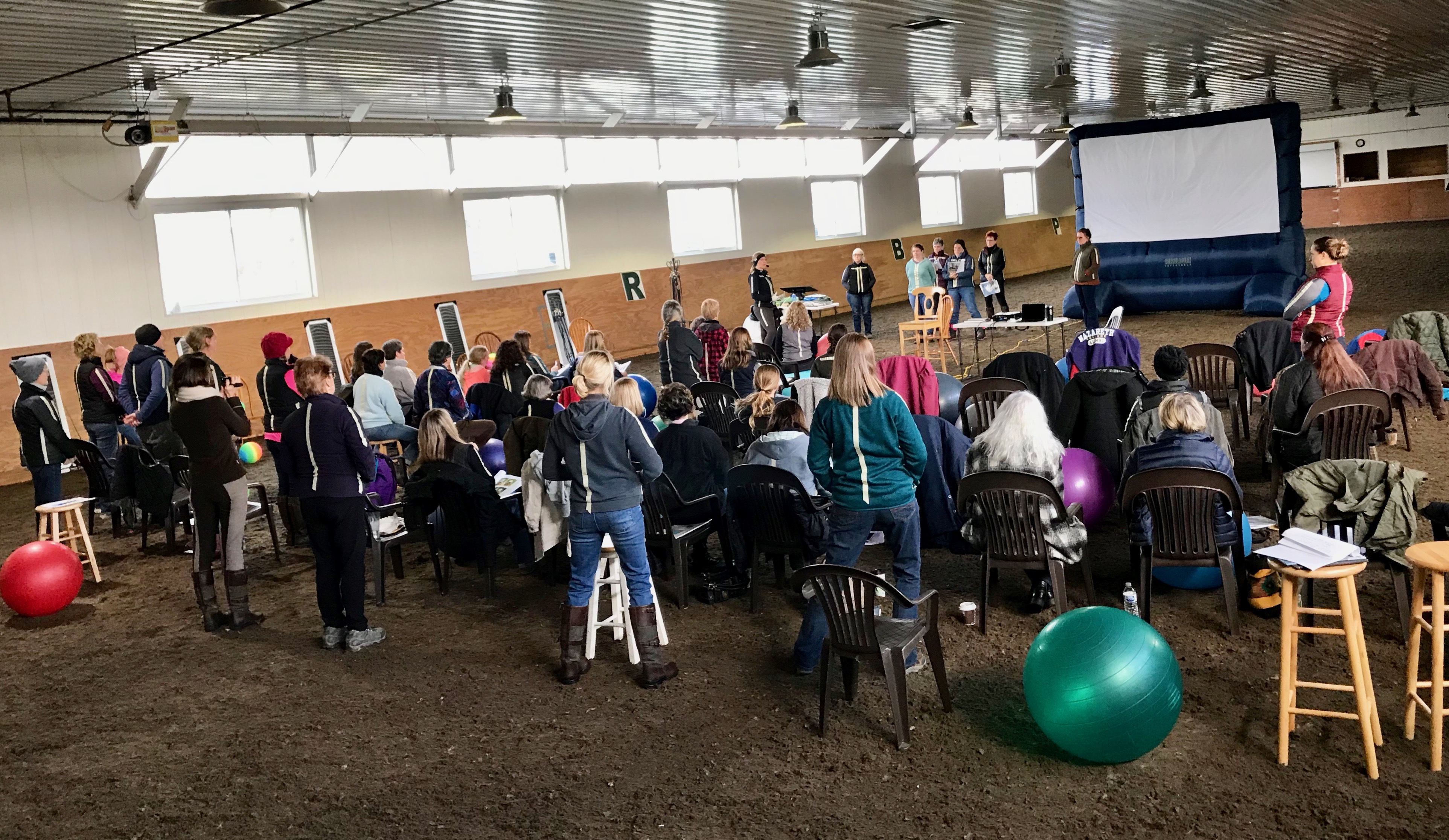 Our 2019 Seminar Series, developed by Michelle LaBarre, is to provide outstanding educational opportunities for professional and amateur riders alike. It is designed to bring together small groups for recurring meetings focusing each time on a particular subject.
Dec 31, 2019
FOR AUDITING AND SEMINARS, FULL REFUNDS AVAILABLE UP TO 48 HOURS PRIOR TO START OF EVENT. WITHIN 48 HOURS OF EVENT, A 50% REFUND WILL BE GIVEN. PARTICIPANTS MAY ALSO OPT TO RECEIVE A CREDIT TO BE APPLIED TO FUTURE EVENTS. REFUNDS WILL BE ISSUED WITHIN 10 BUSINESS DAYS.
More...